Uncrowded Perfect Waves
with Consistent Swell All Year Round
Luxurious yet Affordable
Luxury and Standard Villas at affordable prices
Easy Access
to Waves for Surfers of All Levels
Go Explore
Find a wave to yourself
All Our Villas
Airconditioned with Free Wi-Fi in your room
Uncrowded Perfect Waves
with Consistent Swell All Year Round
Beach Front Villas
with Tropical Landscaped Gardens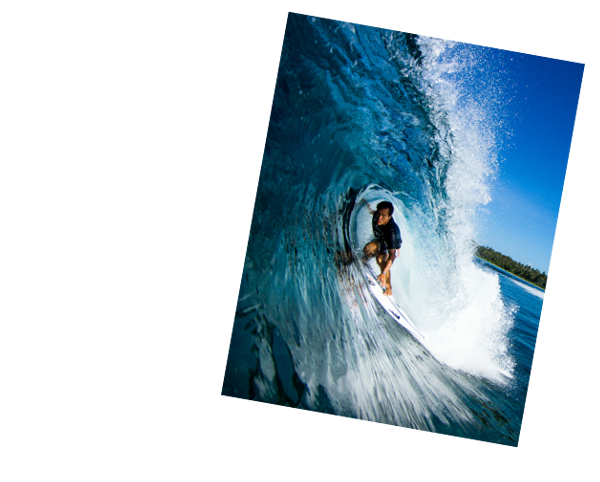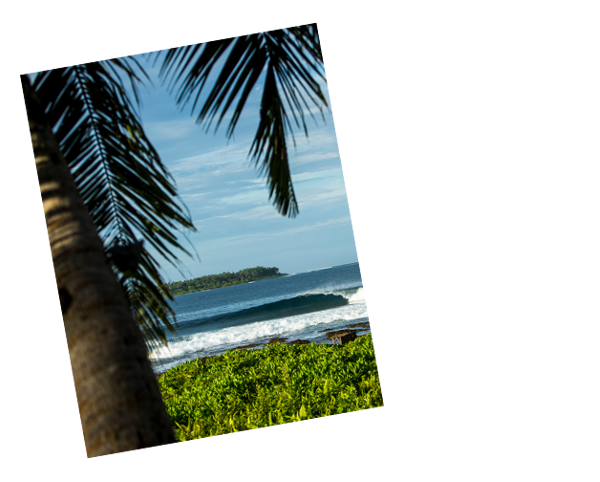 Moon Beach Resort, Simeulue Island
---
Moon Beach Resort is the Premier Exclusive Surf Resort on the West Coast of Simeulue Island in the Aceh province in Northern Sumatra, Indonesia. Catering to all kinds of surfers, adventurers and people who just want to relax with easy access to Uncrowded Perfect Waves nestled among Pristine Nature. Moon Beach Resort is a Paradise within a Paradise. The number 1 Resort offering the best food and personal service on Simeulue.
We aim to entertain surfers and non-surfers alike and offer activities including Game and Spear Fishing, Snorkeling, Turtle Watching and Waterfall hikes, see our Activities page.
Totally Secluded, yet easy access to Uncrowded Perfect Surf!
Waves for all Levels and Experienced Friendly Staff
Paradise within a Paradise
Simeulue Surf
Simeulue Island is one of the worlds top surf destinations, there are literally uncrowded surf spots all over the south and western side of the island and some yet to be discovered or named. There are at least 10 quality waves within 5 to 60 minutes of the resort such as 'Dylan's Right' and 'The Peak'. Ranging from super hollow reef break barrels to more mellow easy to ride beach breaks, read more…
Simeulue Accommodation
The Resort offers the only truly luxury accommodation on Simeulue for up to 8 guests, with 1 deluxe twin bed villa sleeps 2 – 3 people and 1 luxury 2-bedroom villa with twin beds per room sleeps 4 – 5 people. The villas each have a comfy sofa that can be replaced with an extra bed for group bookings of 3 or 5 people. Both Villas can be made into a double bed configuration for couples. The villas features private western bathrooms with deep bathtubs and hot water dispenser with a very spacious balcony surrounded with landscaped gardens, a very private surf camp location with stunning ocean views to relax and chill out.
Moon Beach Resort is the Indo Surf Camp of choice for people who are looking for seclusion, privacy and a place to relax and recharge in a beautiful location as yet untouched by crowds, with the best food and personal service on the island.
---

Villas
Luxury and Standard Villas at Affordable Prices

Resort
An exclusive retreat right on the beach overlooking the Indian Ocean.

Activities
Moon Beach Resort offers a wide range of activities catering for singles, couples and families..

Location

Further down the Sumatran coast, Simeulue lies just 3 degrees north of the Equator providing consistent Waves all year round.

Gallery
Experience Perfect Waves nestled within Untouched Nature, Culture and Beautiful People…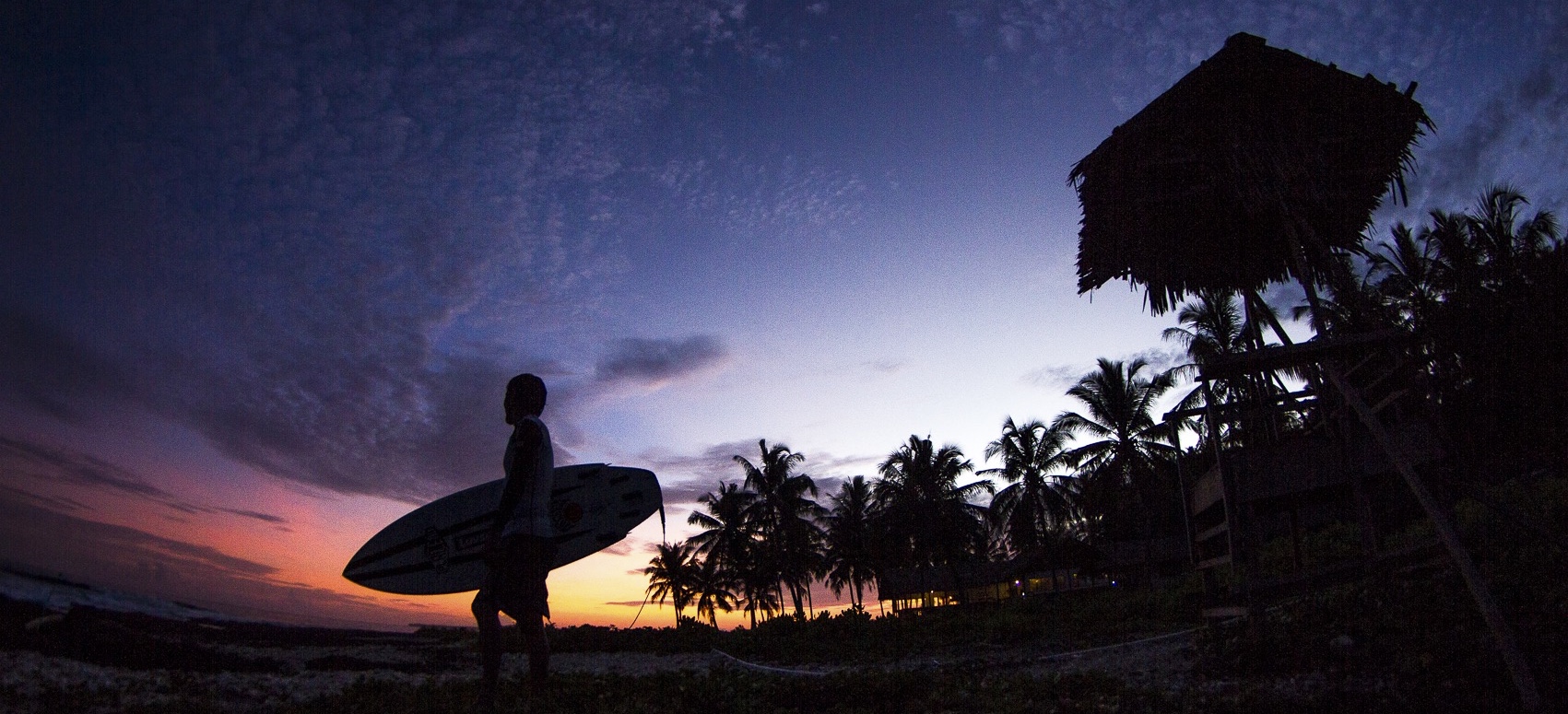 "North Sumatra at its best!"
A massive thanks to Don and all the crew made me feel so welcome - nothing was an issue. A big thanks for that. Especially being a solo trip - having the likes of Nick around made it an unforgettable experience for the pics and the guiding/local knowledge of surf breaks. The food was AMAZING!! This place is untouched beauty! Can not wait to get back there next year.
Best Surf Trip Yet!
Moon Beach provided us with everything to make our two week surf odyssey in Simeulue the best yet. Very friendly staff, coupled with great clean accommodation and facilities meant we didn't have to worry about a thing the whole time there. We were provided with three filling and tasty meals per day. Coupled with the low price we paid each day I will be surprised if we ever find a value for money holiday similar to the one we just had at Moon Beach. Thanks heaps Don, Elle and Brownie. Look forward to seeing you all again soon. Cheers
"Simeulue's Best"
The Service at Moon Beach was fantastic, Don and his family are very welcoming people along with all staff members. It is an extremely relaxed vibe thought out the resort and is set up fantastically for all types of Travelers. The food was fantastic along with the accommodation. As for the surf, the resort is located in the best spot on the island for access to all the waves.. It really does have waves suited to all levels. I would highly recommend staying at moon beach.
Our Exclusive Villas
The Best Accommodation for your Simeulue Surf Trip
Send us a message below for quick enquires and questions about the resort and
for any booking related enquiries about availabilty and rates etc make a booking enquiry  here.